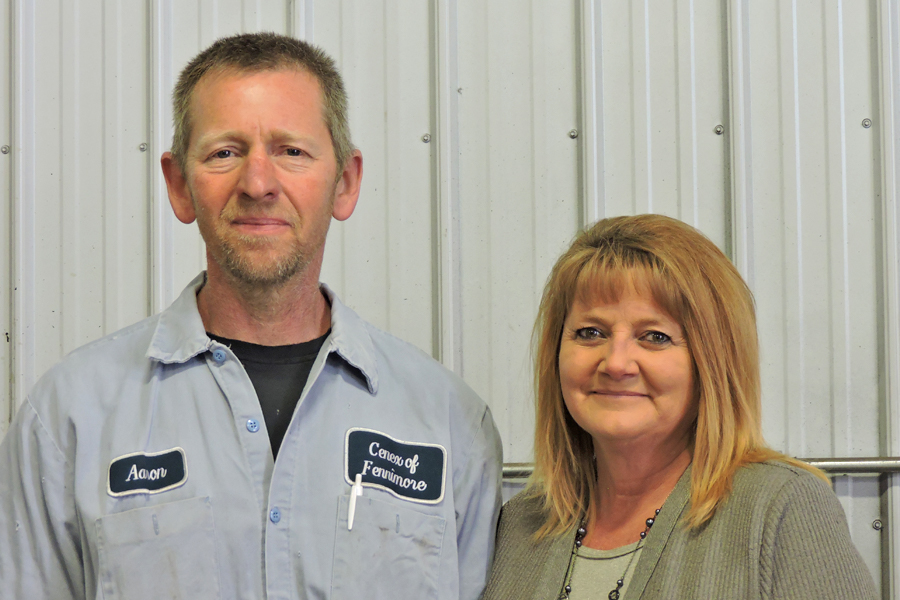 Aaron and Lisa Edge, owners of Automotive Development LLC,  purchased the business in 2019. They had been managing the auto repair business (formerly known as the Cenex of Fennimore) since 2017.   Aaron was a long-time service technician when the business was part of the Pink's Automotive family of businesses.
Aaron is the lead service technician and Lisa handles the scheduling, accounting and customer services.
An auto repair business has been located at 720 Lincoln Avenue in Fennimore WI for many years, and we are happy to keep the tradition alive.
When your car or truck needs maintenance service or other repairs, give us a call. 608-822-2045